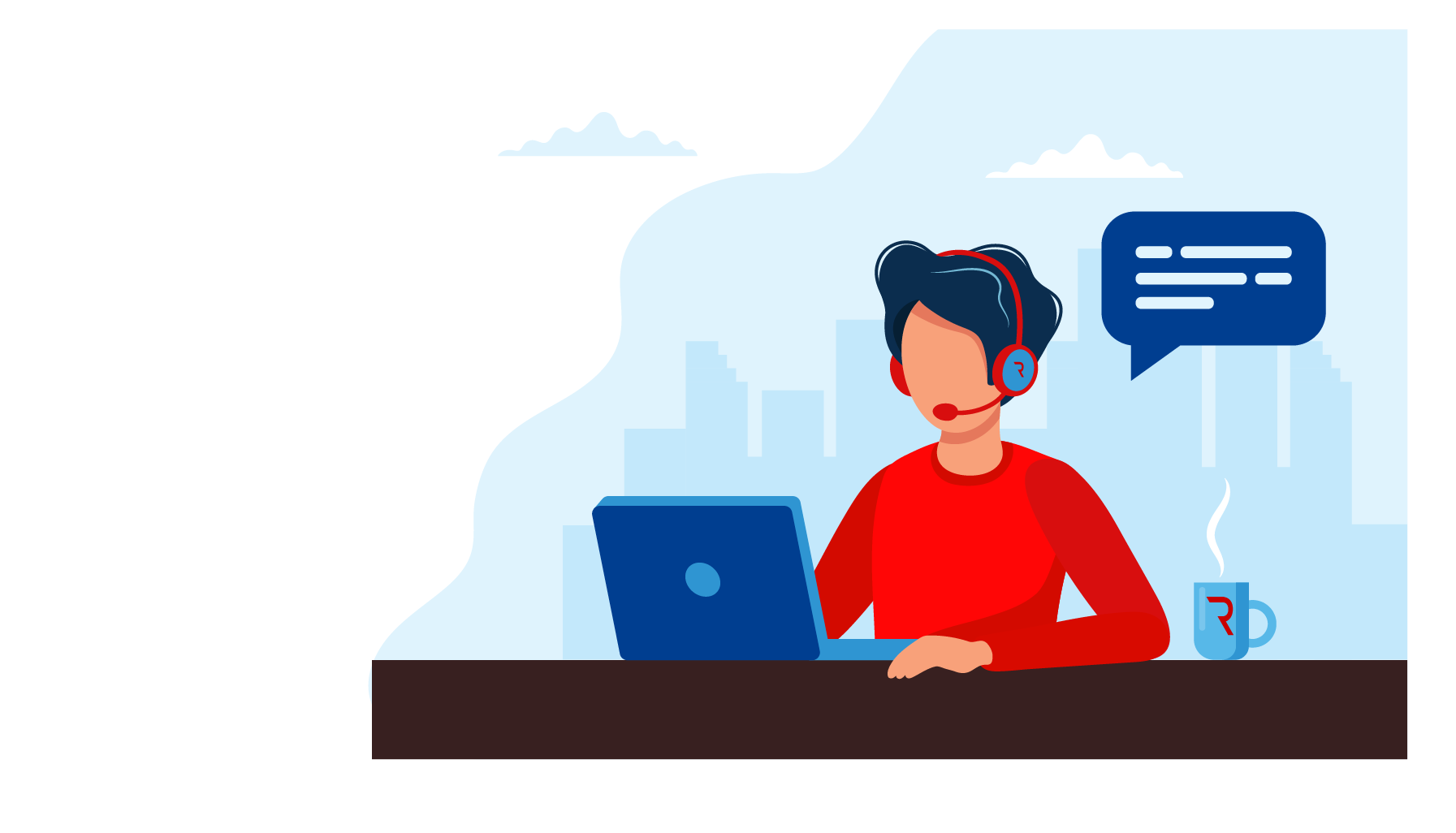 MANAGED IT
SERVICES
Unrivalled IT Support for individuals
& businesses across all industries
CONTACT US
END-TO-END SOLUTIONS FOR ALL YOUR IT NEEDS
A trusted partner in the IT space
Our comprehensive range of Managed Services can be tailored to your requirements. We are able to support individual applications/ equipment through to your entire infrastructure environment, utilising a choice of platforms including Cloud. Adopting our Managed Services provides an efficient way to stay up-to-date with technology, have access to expert skills, dedicate more time to your business-aligned IT strategy and address issues related to IT cost.
BBS & CO LTD
Digital Marketing Agency
"Great people to work with, they have helped us build a secure Office 365 environment that enables our remote workers to collaborate on projects effectively."
Tayaba Org
Non-profit Organisation
"IT Rev are very professional and their attention to detail is really impressive. They provide valuable insight and keep us informed about discounts available to NFPs."
Total Solutions (GB)
Electronics Retailer & Wholesaler
"We have not had to worry about IT issues since signing up with IT Revolution. This company takes ownership of your IT problems and their engineers are trained well to resolve them in a timely manner. Five stars!"
Kaz London
Online Beauty Retailer
"As an online retailer, we rely heavily on IT and IT Rev have never let us down! This company never misses an opportunity to exceed our expectations."